12 WHITE WISTERIA SEEDS – UK STOCK – RARE – QUICK DISPATCH
£5.99
12 WHITE WISTERIA SEEDS – UK STOCK – RARE – QUICK DISPATCH *BEST ON EBAY*
Description
Wisteria
  SAME DAY DISPATCH – UK STOCK –
  12 x Stunning White Wisteria Seeds –   Rare —
Item Specifics:
---
 

Product Type: Bonsai
 

Color: White
 

Type: Blooming Plants
 

Size: Large
 

Variety: Flower
---
Absolutely stunning when grown, great for the DIY Gardener
Wisterias require strong, sturdy support and prefer full sun conditions (about 6 hours a day).
---
Growing:
1. Put seeds into 40 oC water for 24 hours.
2. Put seeds into very wet sands for germination. ( Generally it take more than 40 days. )
3. Move it into soil after it sprouts.
Germination temperature: 20-25 oC
Germination time: 40 days
Growth optimum temperature: 10-25 oC
Spacing : 20 * 20cm
---
Note:
1. Please seeds stored in a cool, dry place.
2. The seed surface is 1-2 times the diameter of the seed.
3.Seeds in our shop are sold at the lowest price. Please don`t compare the price of ours with others,because
other than the price, customers should take the survival rate into consideration.Our seeds are very easy to
cultivate and the survival rate is very high.
Cover seeds with preservative films,and then,piercing the films to make several holes. Keep seeds covered in
the daytime and uncover it in the night. Take off the preservative films when the seeds are half-germinated.
The plant will be in a state of dormancy in summer and the leaves will turn yellow. Begginers should better
use sand to cultivate the seeds.although the seeds will grow slower in the sand,the plants will be the most
vigorous in the future. If you tend to use other kind of soil, try to use the kind with good water
permeability,for example,the clay would not be a good choice. The soil should be disinfected by microwave oven
before been used. Pay attention:the surface of the soil can not be too dry, which is very important. When
watering,all the soil should be wetted and there is no need to water in a cloudy day.
The pot could be 6-8cm in depth,it can be an earthen basin or a plastic one. The volume of the soil should
keep a distance of 1-2cm from the rim of the pot.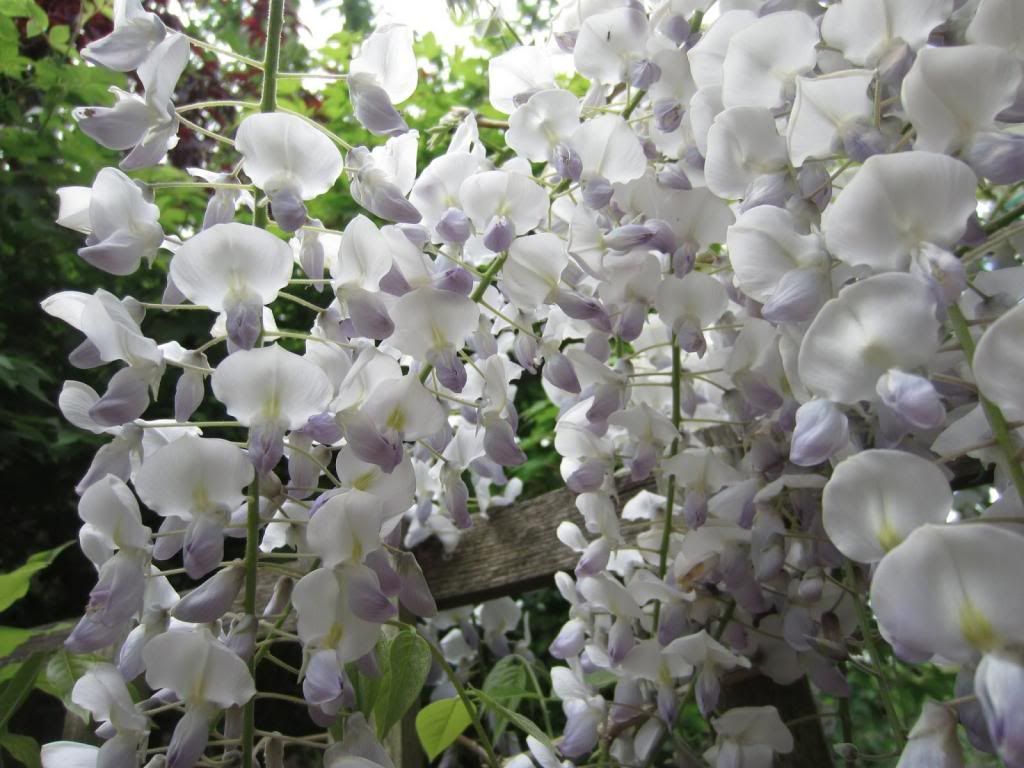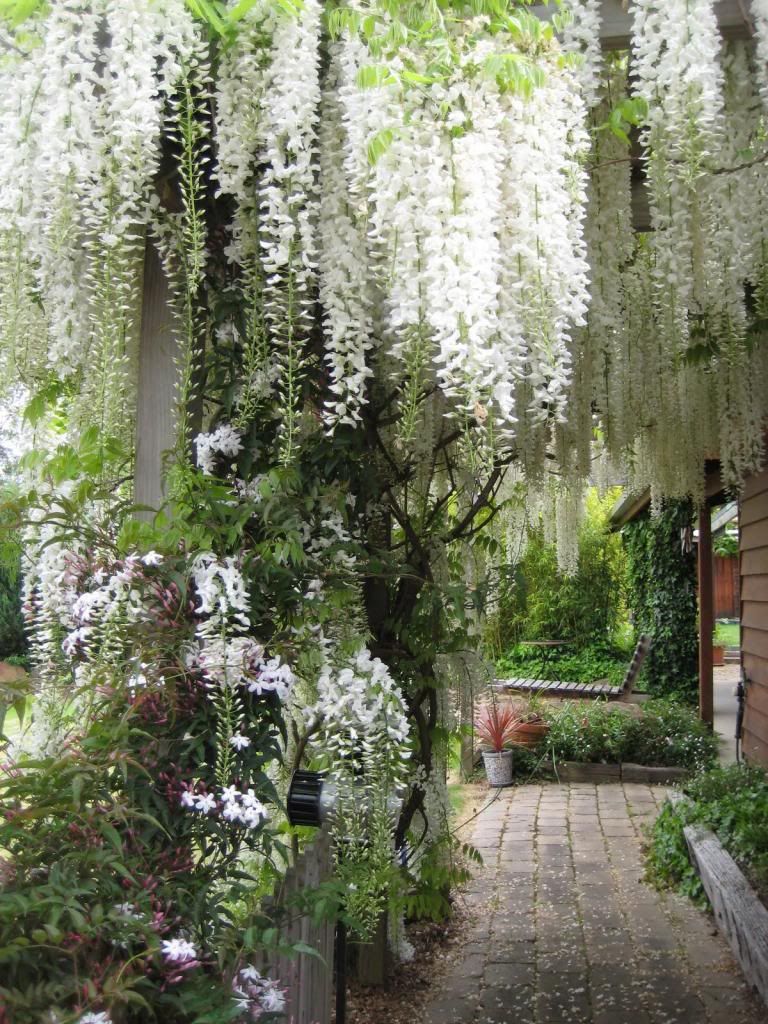 We also have a fantastic selection of other seeds … including Black Rose seeds, Meteor Shower, Green, Light blue and lots more..
check out my other items
…
Only logged in customers who have purchased this product may leave a review.