10 PEAT PELLETS – Perfect for rose / wisteria seed – UK Stock – Free UK Delivery
£8.99
10 PEAT PELLETS – Perfect for rose / wisteria seed – UK Stock – Free UK Delivery
Description
10 x PEAT PELLETS – Perfect for rose / wisteria seed – UK Stock – Free UK Delivery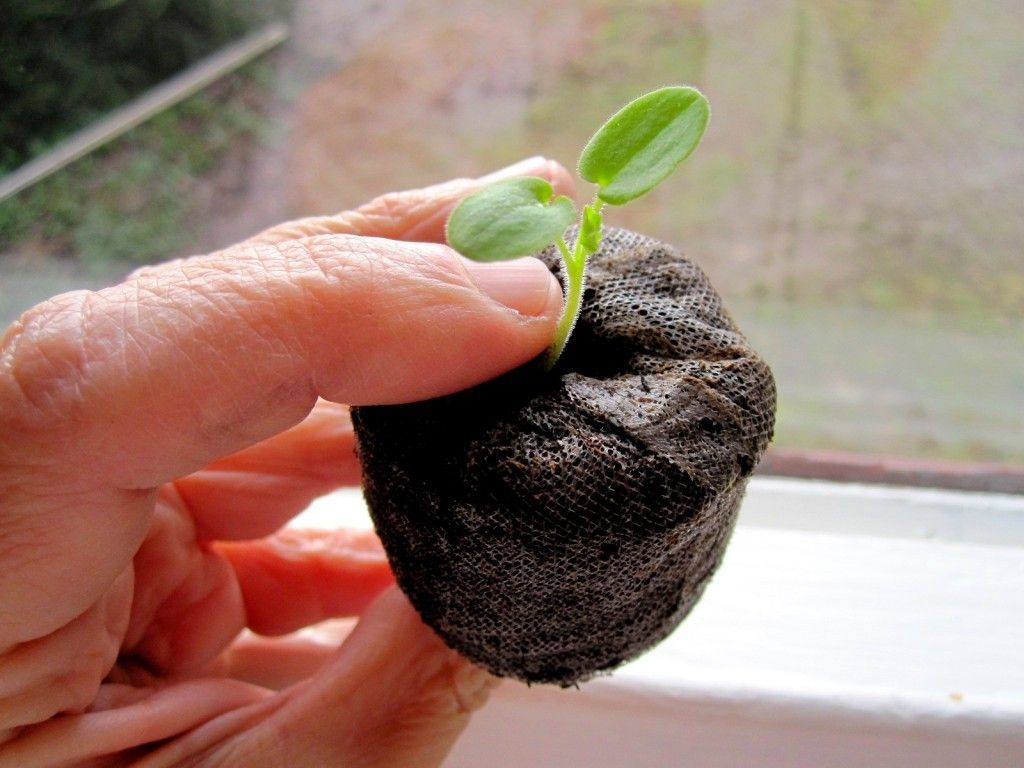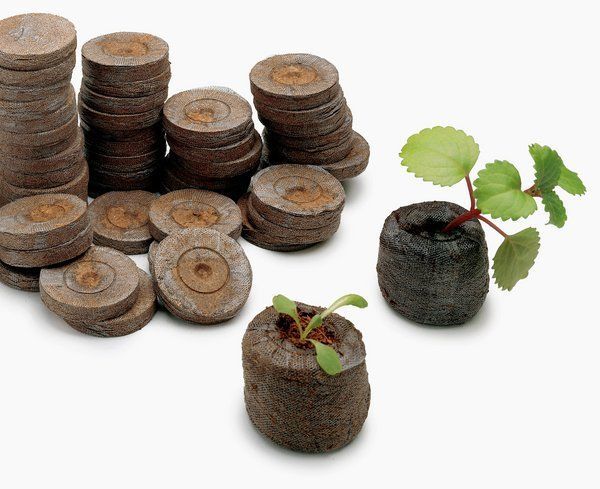 For this Peat Moss— 48 pcs in total

Material: Canadian peat

Put it into water for about 5 mins, when it expands enough, you can put seeds or shoots into peat moss, that will be ok.

Before expanding: Dia. 38mm * thickness 7mm 

After expanding: Dia. 41mm * thickness 42mm 

Great for rose seeds, other flower seeds, and varieties of shoots
Only logged in customers who have purchased this product may leave a review.